Winter Storm Update and Resources
Here's an email forwarded from your District Disaster Alert Chair, Melaine Sweeney.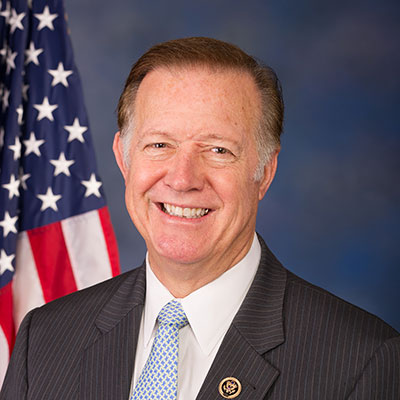 Friends,
This is a painful time for Southeast Texas. After more than our fair share of hurricanes and tropical storms, we are now enduring a historic winter storm that has paralyzed our state, risked countless lives, and threatens untold property damage. 
What is happening across our state is unacceptable, and the lack of adequate preparation by ERCOT or resiliency in our power grid is inexcusable. 
As our temperatures rise above freezing during the daytime hours, damaged pipes are leaking water, significantly reducing water pressure across systems.  Many communities are losing water pressure or facing boil water notices.  Utility crews across the district are working as quickly as they can to seal off leaks and restore pressure to our water systems. 
If you see leaking pipes, please report them to local government officials so they can be sealed. To report leaking pipes or for non-emergencies only, residents should call 311 or their local municipality (BRAZORIA COUNTY, GALVESTON COUNTY, JEFFERSON COUNTY).  Please do not call 911 unless it is a true emergency! Emergency 911 calls in the area are facing disruptions.  Residents experiencing difficulty getting through to 911 can call 311 — dispatchers will transfer emergencies over to the 911 line.
With cold surface temperatures and ice, road conditions are considered dangerous. We are urging drivers to stay home. If you must move about, please be safe. For road conditions and closures, visit DriveTexas, but note road conditions can change suddenly.
Please be sure to check on family, friends, and neighbors who may be without power for extended periods. If you or someone close to you is in need of a warming center, several have been established across the district and can be found at Warming Centers – TDEM (texas.gov).
Although, we do not yet have all the answers, I am working and will continue to work with my state and federal colleagues to get answers and formulate solutions so that nothing like this occurs again. In the meantime, I have been in contact with ERCOT, CenterPoint, Entergy, and Texas New Mexico Power. I will continue to work with local utilities, power providers, and government officials to encourage the fastest possible restoration of power to our community.
I want you to know that my office is here to help during the power outages and inclement weather. If you need assistance, call my district office closest to you: Beaumont Office (409) 835-0108, Lake Jackson Office (979) 285-0231, League City Office (281) 316-023.  Call 911 if you are in immediate danger or are having a medical emergency. I have included links below where you can find important updates, shelter information, and other helpful resources. 
This will be difficult, but just as we made it through Harvey, Imelda, and so many other storms, if we together and support each other, we will get through this and ensure this never happens again.
Sincerely,
Randy K. Weber
United States Congressman
Serving The 14th District of Texas